TEAM Women Australia is a not-for-profit organisation specialising in the power of storytelling to inspire, engage and mobilise change.
Our mission is to advance women as leaders in their career, business and entrepreneurial paths while taking care of their health and wellbeing.
The plain fact is that the planet does not need more successful people. But it does desperately need more peacemakers, healers, restorers, storytellers, and lovers of every kind. It needs people who live well in their places. It needs people of moral courage willing to join the fight to make the world habitable and humane. And these qualities have little to do with success as we have defined it.
- Professor David.W Orr
"TEAM Women Australia provides a valuable platform to inspire, connect and build confidence in women. It is a wonderful program and I was honoured to share my own passion for women's equality and leadership"
Tracey Spicer, Media Personality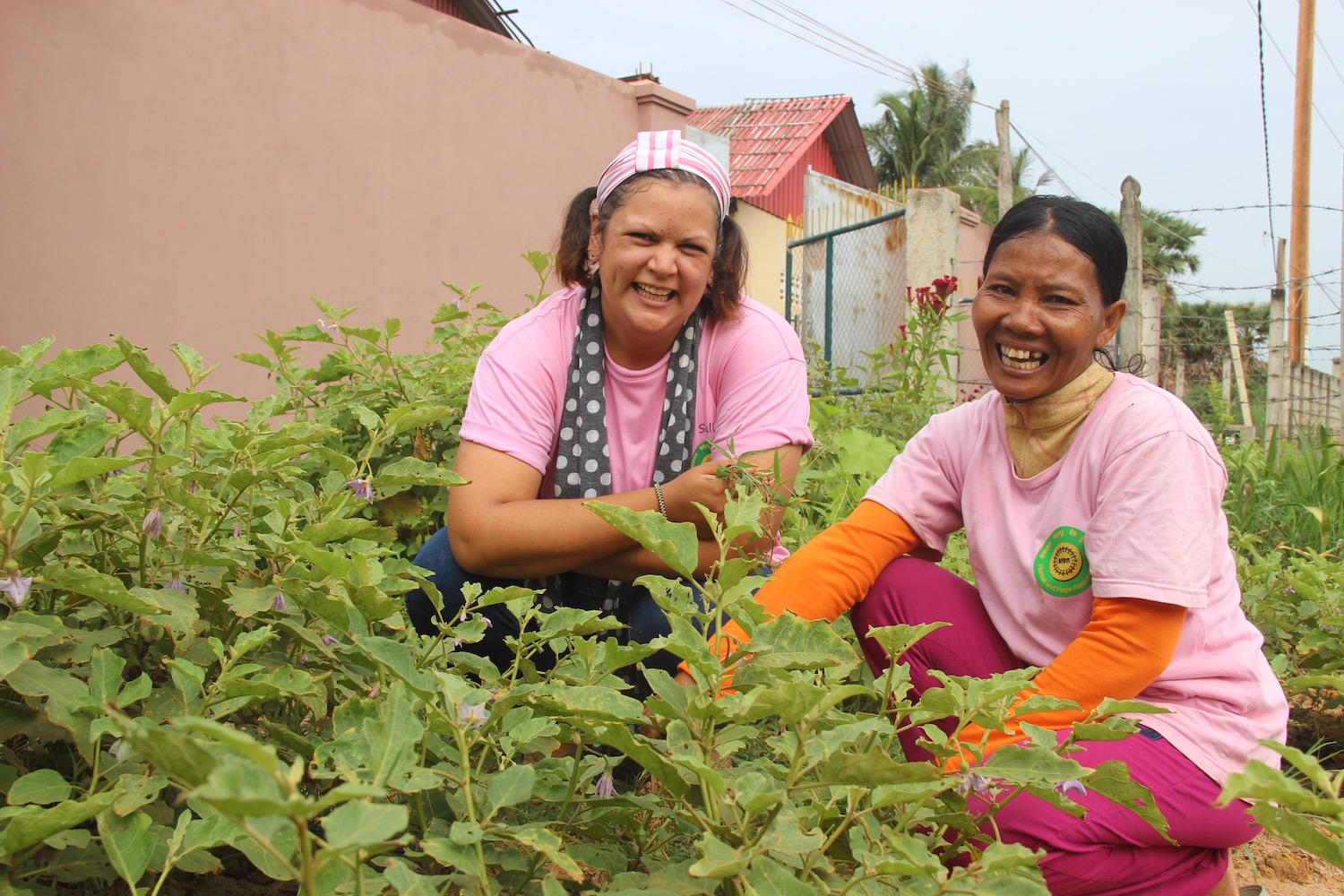 Stories
Be Inspired.
We help women harness the power of their story to ignite their passion and amplify the impact they have in the world.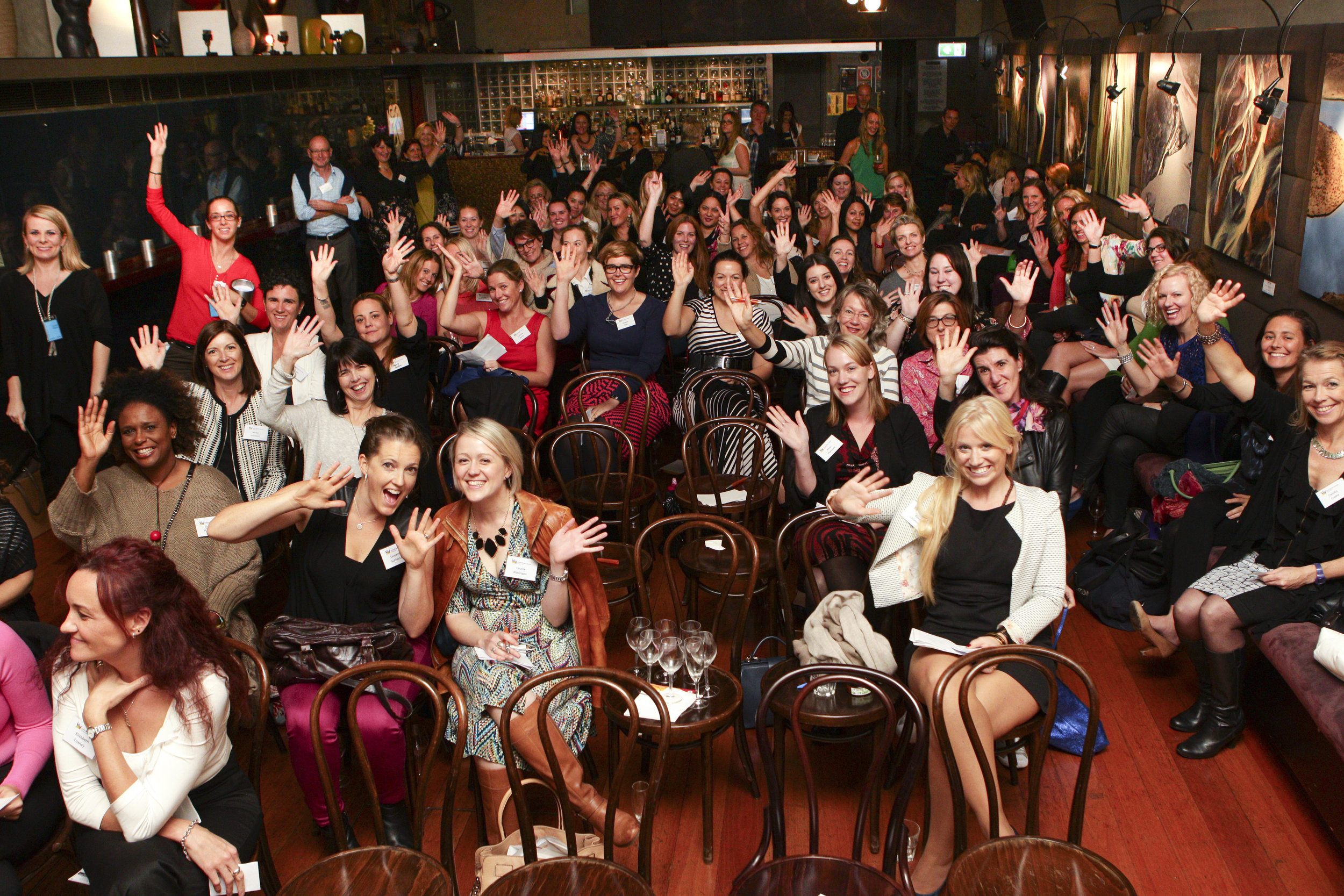 Events
Get Connected.
We make it easier for women to be inspired by producing and curating world-class events that help women connect.
Workshops
Be Empowered.
We partner with Australia's leading change makers to deliver programs that help women realise their greatest potential.
"Storytelling is a powerful way to be the change we want to see in the world. It helps us connect and inspire people to see wondrous new possibilities"
Kylee Fitzpatrick, Founder & CEO